3DSVR-0561-B
3DSVR-0561-B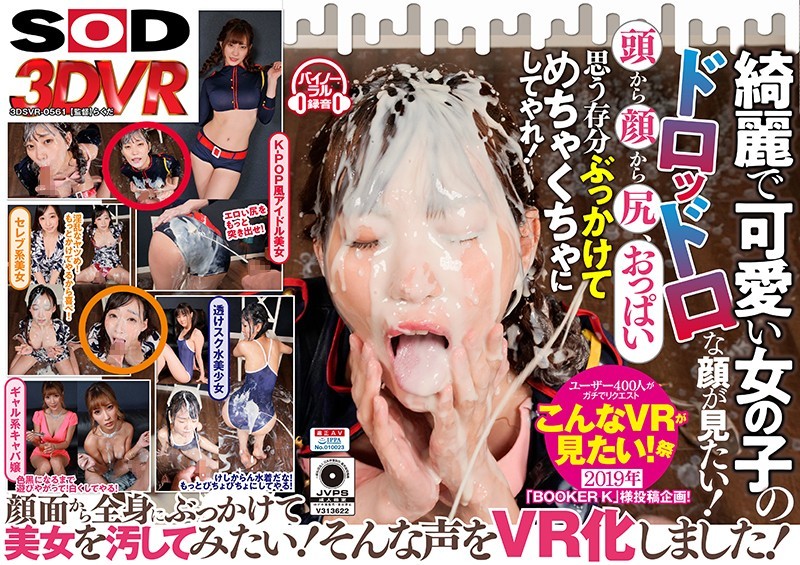 Tags:
Best Porn VR, vr videos download, sex with a pornstar, virtual reality sex, virtual sex, vr porn, vr sex, vr videos online, virtual reality porn, jav vr, vr jav, Planning, Facials, Bukkake, Prostitutes, School Swimsuit, VR, High Quality VR,



【VR】 Infinite Mass Bukkake Hell! [I Want To See This VR! Festival 2019]
ID: DSVR-561
Label: SODVR  
Release Date: 2019-11-07
Cast: AIKA, Hasumi Kurea Adachi Ami, Mitani Akari, Senno Miyuki

Name: 3DSVR-0561-B.mp4
Duration: 00:22:28
Size: 4.19 GB
Resolution: 4096 x 2048
Frame Rate: 59.940 fps
Audio Codec: AAC


» Download or WATCH ONLINE | 3DSVR-0561-B.mp4 «
_____________________________________________
If you like my contributions save this page, upload videos and games continuously with the best quality. And with your support I will continue with many more – Enjoy!